"It's sort of a hilariously on-the-nose name; "old money" gets right to the point of what all fashion trends ultimately are, which are displays of conspicuous consumption. Yet it seems to be arriving right on time, as a counterweight and companion to the loud, whimsical design associated with Gen Z and the name brand-heavy "California rich" look the Kardashians made inescapable."
Boom – Rebecca Jennings from Vox just nailed my current penchant for what TikTokkers have dubbed Old Money Aesthetic. (#OldMoneyAesthetic.) That is, olde worlde Wasp cashmeres, hand-me-down Hermès (like, a custom shooting bag, not a 'notice me' new money Birkin), somebody's grandfather's Rolex Explorer (found on 1stdibs) – you get the idea.
For me, it also includes Italian stealth-luxe brands like Bruno Cucinelli, Loro Piana and Tomas Maier-era old-Bottega, function-first totes by L.L. Bean*, Stella and her dogs, baggy men's Ralph Lauren chinos, Jessica and Sam, and logo-less knits by N. Peal. In short, it's the anti L.A-rich vibe, a rejection of the now standard culture of buying expensive trendy stuff to flaunt on social media.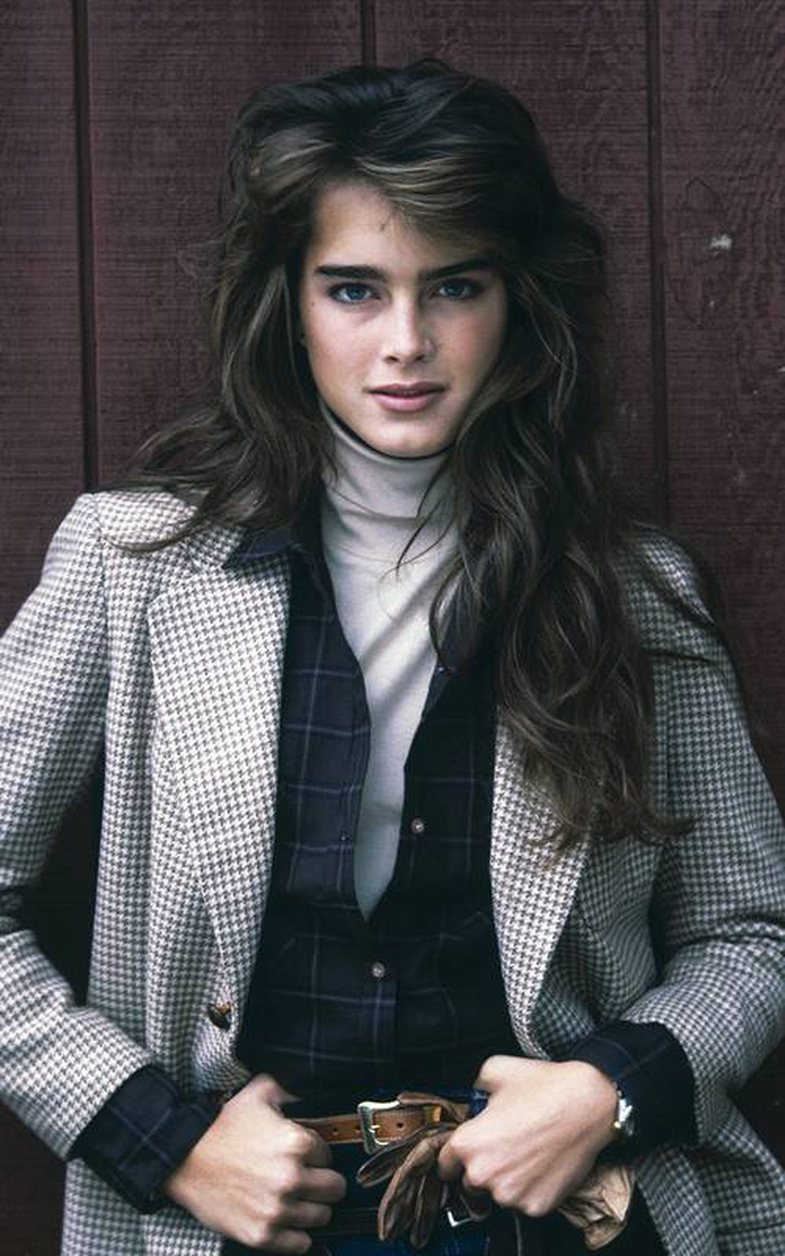 "The people who buy the flashy logos tend to be ego-driven," says consumer psychologist Katie Nightingale in a Vogue story on the no-label luxury jewellery that's enjoying a spike of popularity on The RealReal. "Whereas people who buy the not-identifiable items—the pieces you might only recognize if you're in the know—they're simply not as concerned with showing their status."
Of course, some may argue that #oldmoneyaesthetic is mere snobbery and perpetuates the elitism of the white wealthy classes. But I'm not white or posh – is that why I'm drawn to it?

NOW CLICK BELOW TO SHOP THE POST (I MAY EARN A COMMISSION ON THE BASKET VALUE OF ITEMS BOUGHT*)…


WORDS: Disneyrollergirl / Navaz Batliwalla
IMAGES: Stella Tennant/Vogue Italia; Amanda Harlech by Bruce Weber; Celine AW21; Brooke Shields; Sam Shepard and Jessica Lange by Bruce Weber
NOTE: Most images are digitally enhanced. Some posts use affiliate links* and PR samples. Please read my privacy and cookies policy here

CLICK HERE to get Disneyrollergirl blog posts straight to your inbox once a week
CLICK HERE to buy my book, The New Garconne: How to be a Modern Gentlewoman
CLICK HERE to pre-order my beauty book, Face Values: The New Beauty Rituals and Skincare Secrets