More on my new Hermes purchase from Steidl. Koto Bolofo's La Maison book package comprises an orange cloth-bound slipcover housing eleven iPad-sized volumes. Each one offers a different Hermes subject – from Saddles to Kelly Bag to Perfume. The design and execution of the books can't be faulted but I think you have to be a hardcore Hermes, photography or Koto Bolofo fan to fully appreciate the works (the RRP is £149). The Bugatti and Horses volumes didn't interest me much but the others feature plenty of Bolofo's quietly observed compositions and trademark witty cues.
'Horses'

'Saddles'

'Kelly Bag'

'Clothes'

'Perfume'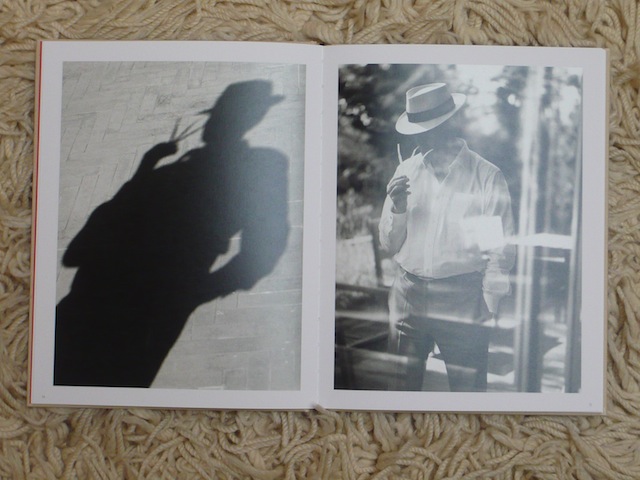 'Hermes for Bugatti'

'Gardens'

'Silk'

'John Lobb'

'Collection Emile Hermes'

These are primarily photo books but the small amount of commentary is beautifully articulated by Ménéhould Du Chatelle. What comes across in both words and pictures is the sheer skill, time and dedication to craft that goes into the production of an Hermes piece, thus justifying the cost. In fact, the same can be said of these books. La Maison has been in creation for years (I first wishlisted it on Amazon nearly two years ago), long before the current heritage-provenance-craft obsession grew out of the recession. The result is a testament to the quality and perfectionism of both the Hermes and Steidl brands.
La Maison, available from Steidlville