The Coca Cola online archive, celebrating the brand's 125 year anniversary is quite something. A virtual tour of the archive, you can stop and take a close look at whatever packaging, signing or novelty items tickle your fancy and can even click on certain items to get the full story, read comments and add your own. And should you so wish, you can upload your own iconic Coke rarity to the archive. It's beautifully done and functions well. (Please can we have the fashion version of this Prada/Levi's/Burberry?)
Some of my favourite items:

African musician Masengo Edouard advertising Coke (1955)

Toy bench upcycled from wooden Coke crates (2007)

King size Coke bottles (1962)

Coca Cola space dispenser used on 1995 Discovery Space Shuttle

1930s Coca Cola china cup and saucer

1981 commemorative Royal Wedding Coke bottle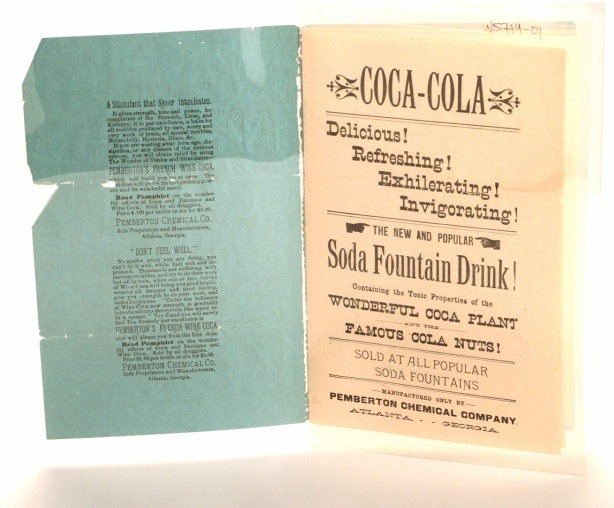 John Pemberton's (Coke inventor) advertising booklet (1886)

Coca Cola pinata (1994)

Canadian New Coke pop art can (1989)

Hurricane Katrina filtered drinking water cans (2005): Cans of filtered drinking water were filled at Coca Cola bottling plants for victims of Hurricane Katrina
Note, the Keith Haring picture isn't part of the archive, but how could I not include it here?